You will need the CGP Key Stage Three English Complete Study and Practice guide for this course. You will revise in your CGP guide and reinforce your learning via short, interactive quizzes and written assignments. Your tutor is online for weekly tutorials and all coursework in securely stored in this space.
At the end of this course, you will be prepared to begin GCSE coursework with a view to sitting your exam in our accredited centre. However, this course is also helpful for students working with their own tutors and attending school.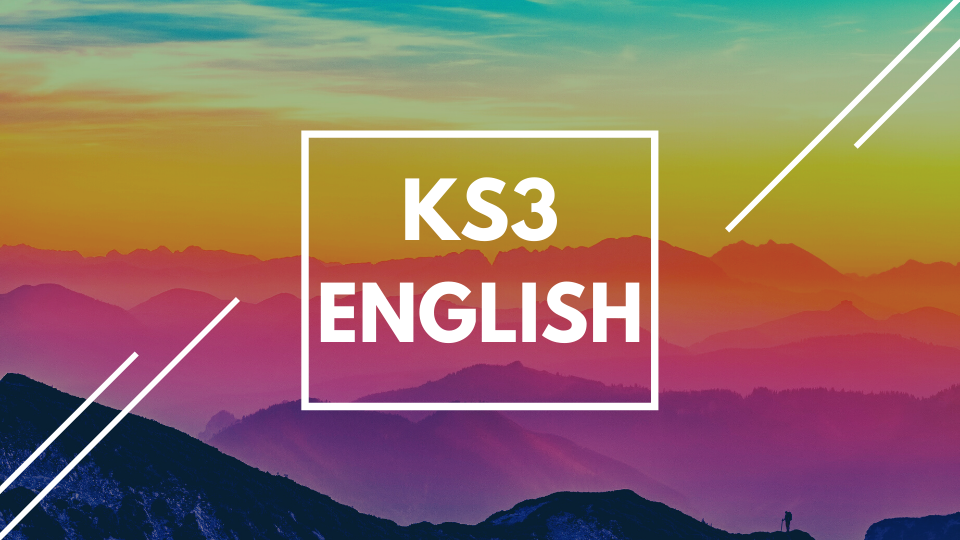 Kent Education Centre
KentEducation.org
We also offer other KS3 courses!
Interested in studying several KS3 courses? Have a look at what's available at Kent Education Centre.