Fun and engaging introduction to guitar for children. This course builds confidence and skills with short, concise and upbeat lessons.
Children's Guitar Course
Welcome to the Children's Guitar Course from the School of Music at Ashford Arts Centre. This course is designed to be fun and engaging for children. The young musicians who take this course will learn new skills every week whilst building confidence on skills they've already learned.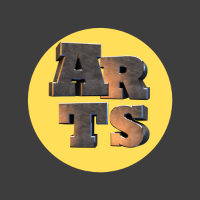 Ashford Arts Centre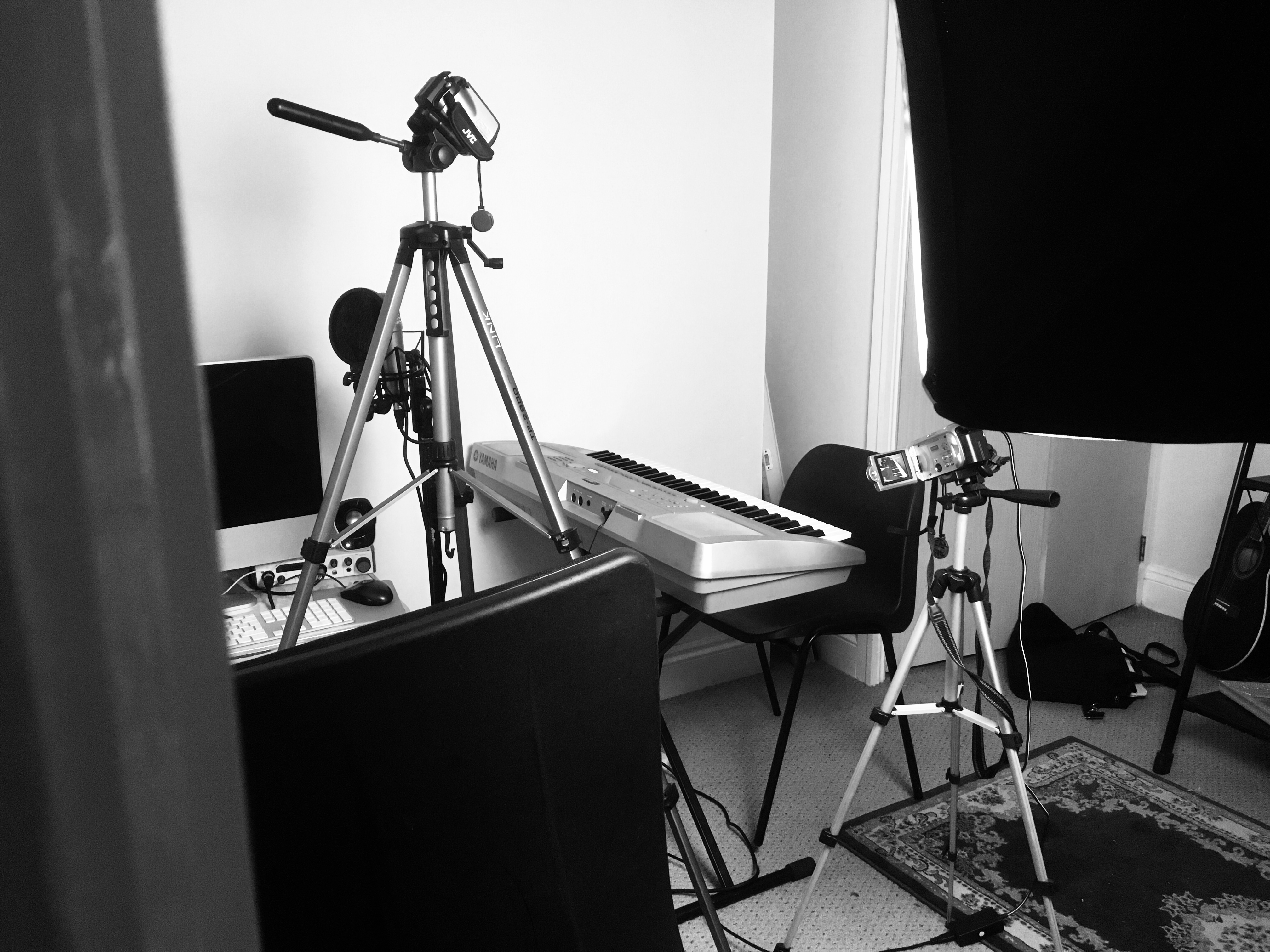 In partnership with BRAG Media Ltd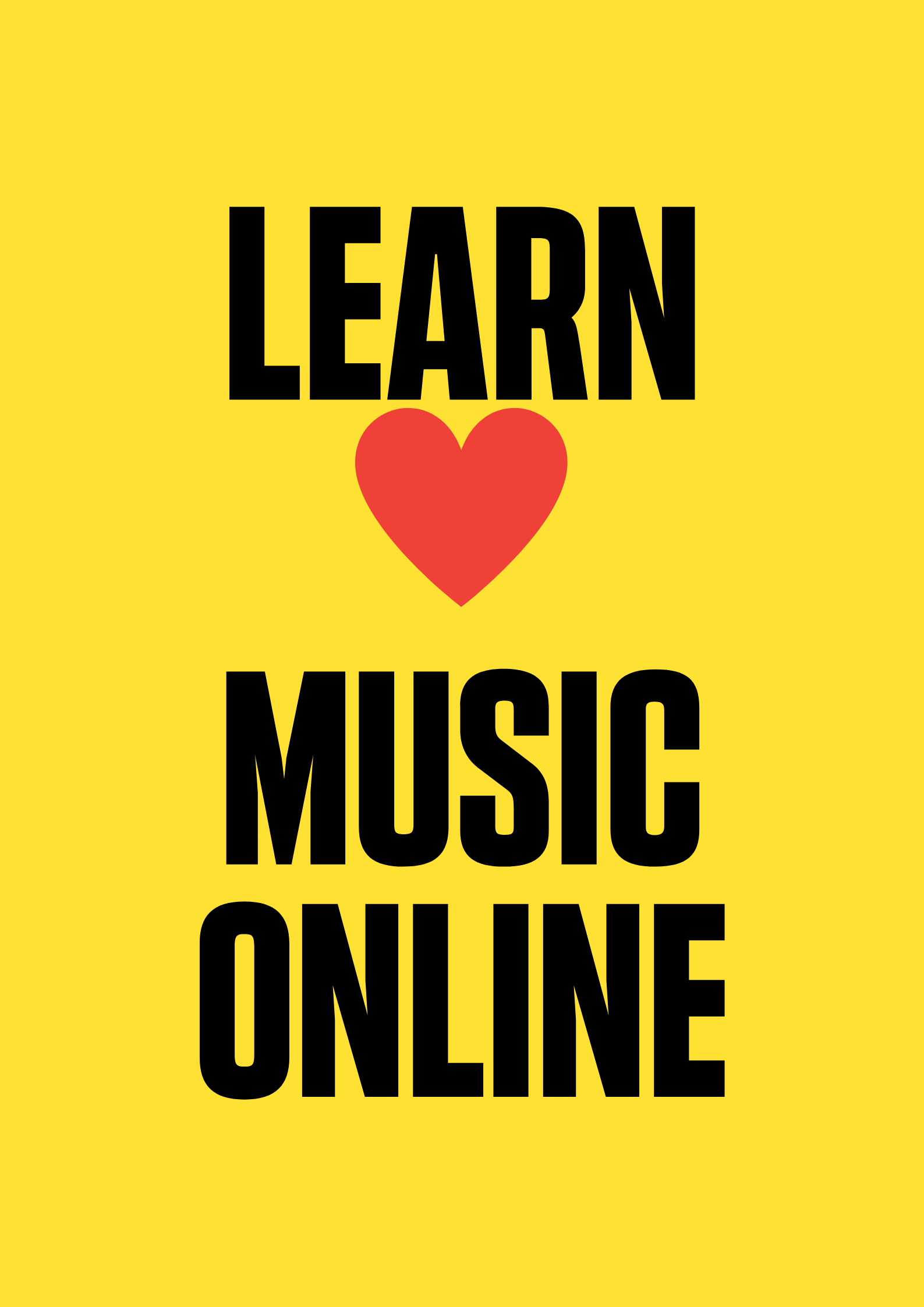 In partnership with BRAG Media Ltd