Welcome to GCSE Drama at Kent Education Centre in partnership with Ashford Arts Centre.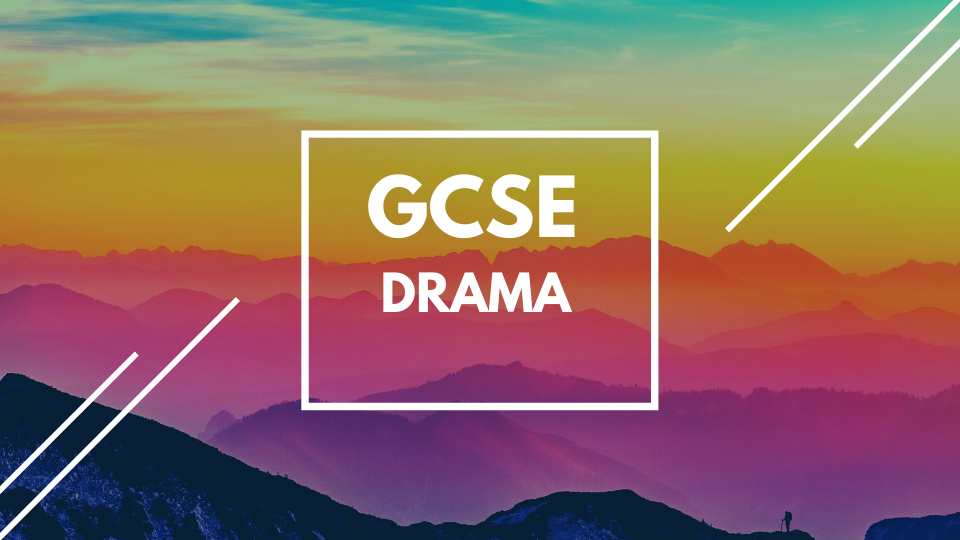 GCSE Drama
The arts centre team is thrilled to help you through the work experience and practical exercises of your course.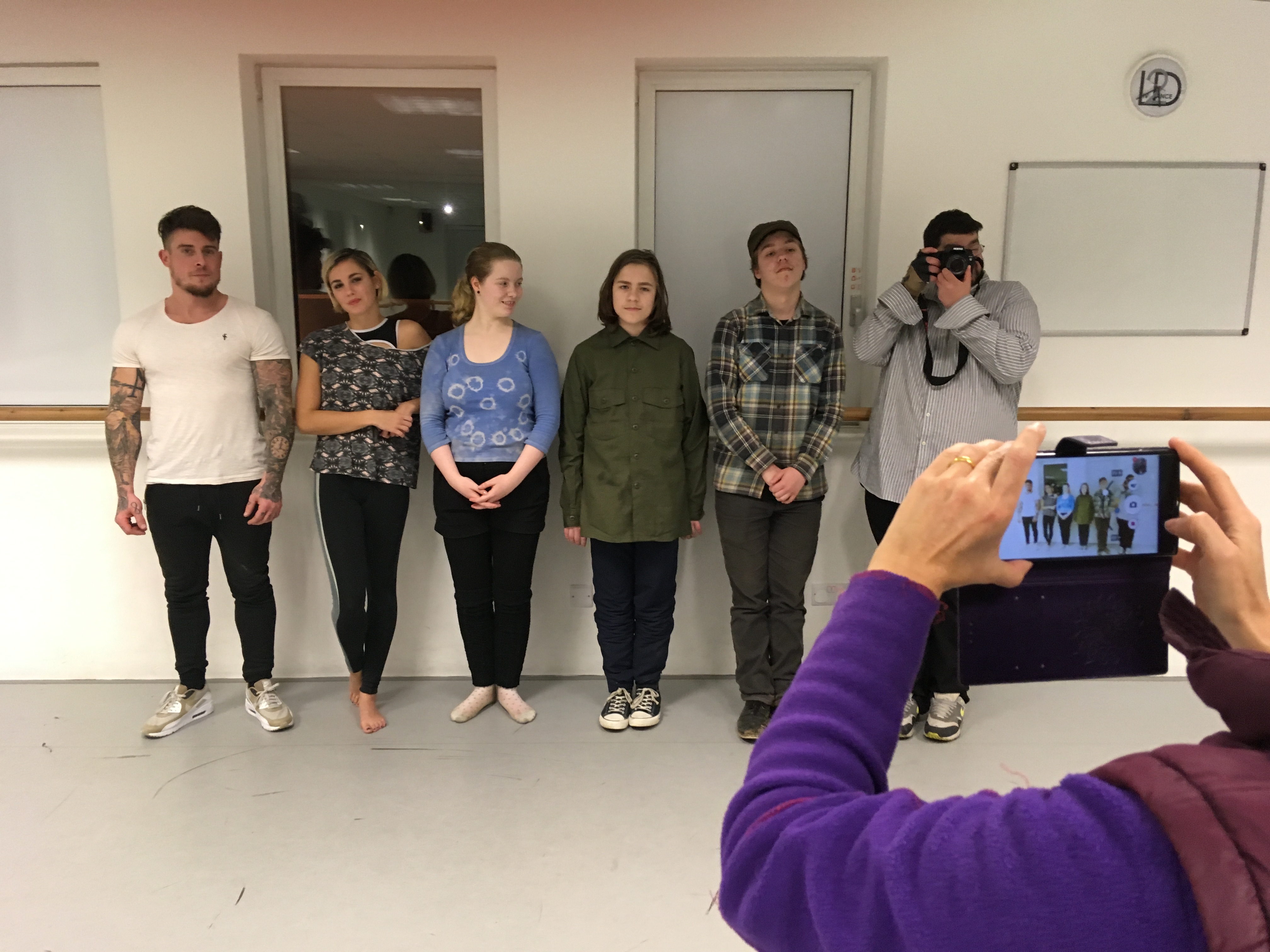 Join in community film and television projects for work experience and inspiration for coursework.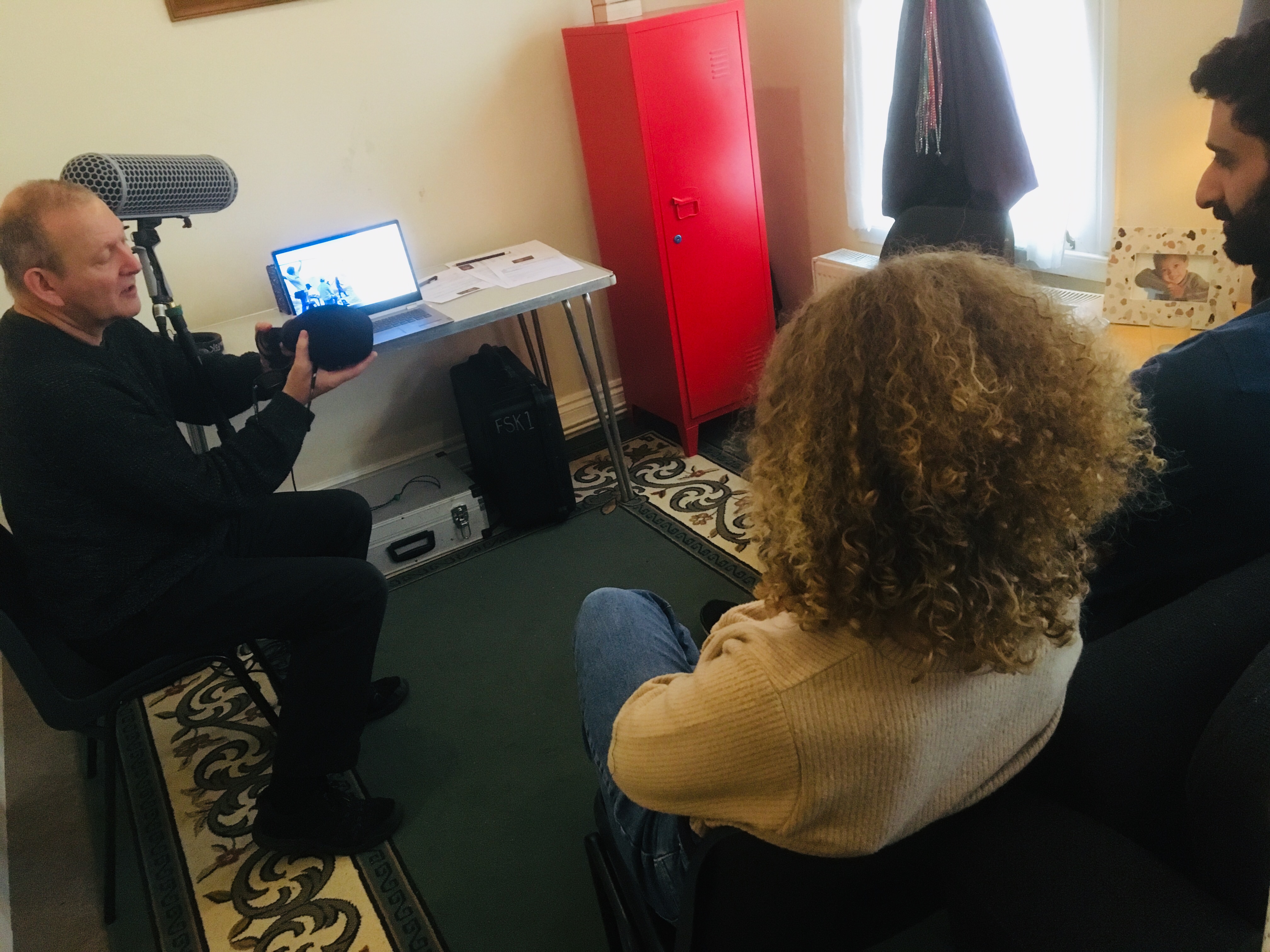 Learn about lighting and sound design for filming.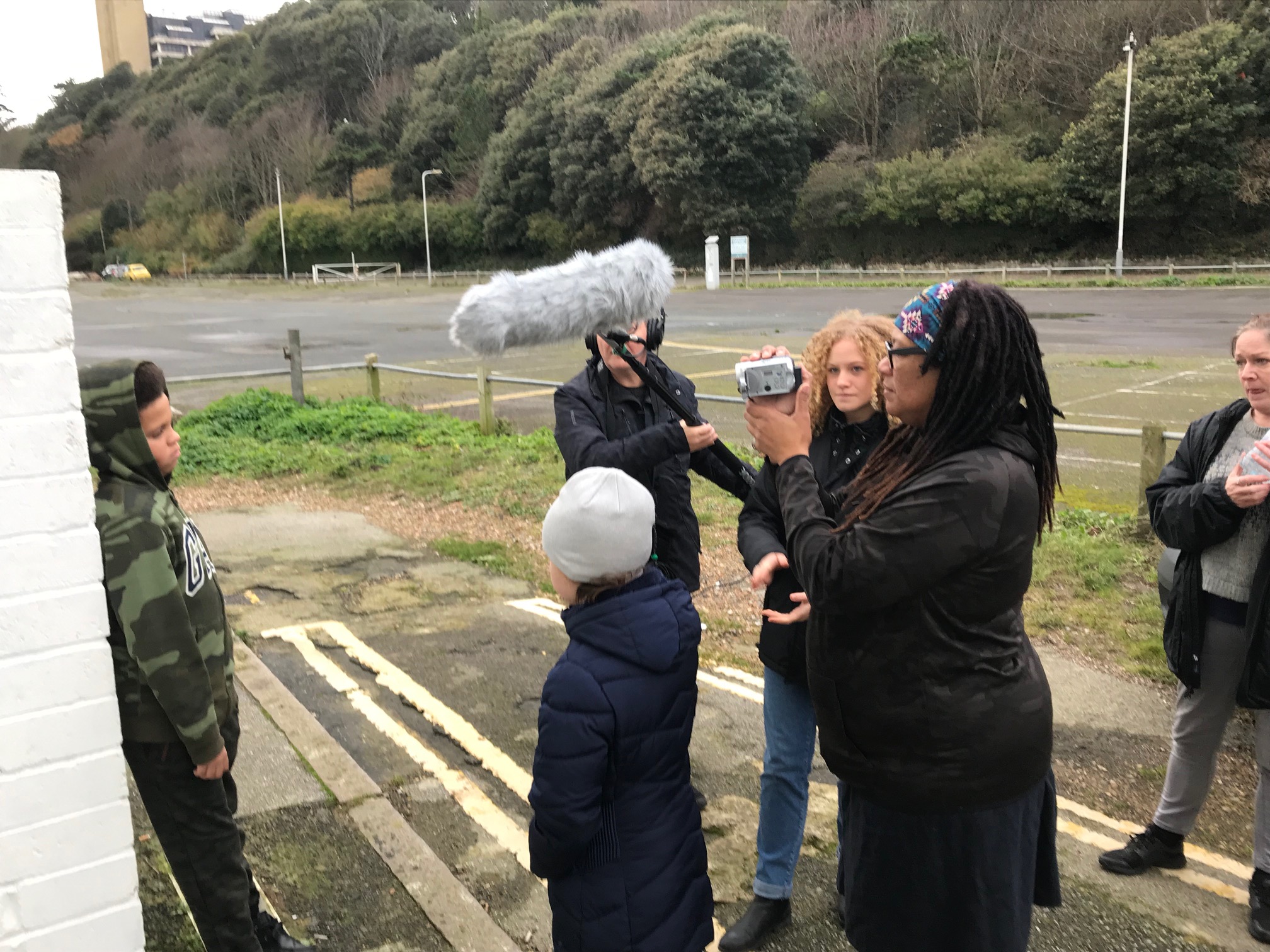 Gain practical experience working on community film and TV projects.