Ashford Arts Centre and Kent Education Centre have partnered to enable people of all ages acess to KS3, GCSE and A-level exams and coursework. Our focus is on strongly encouraging creative thought and action.
"Ashford Arts Centre made if possible for me to pursue my passsion for photography."
- Charlotte Broom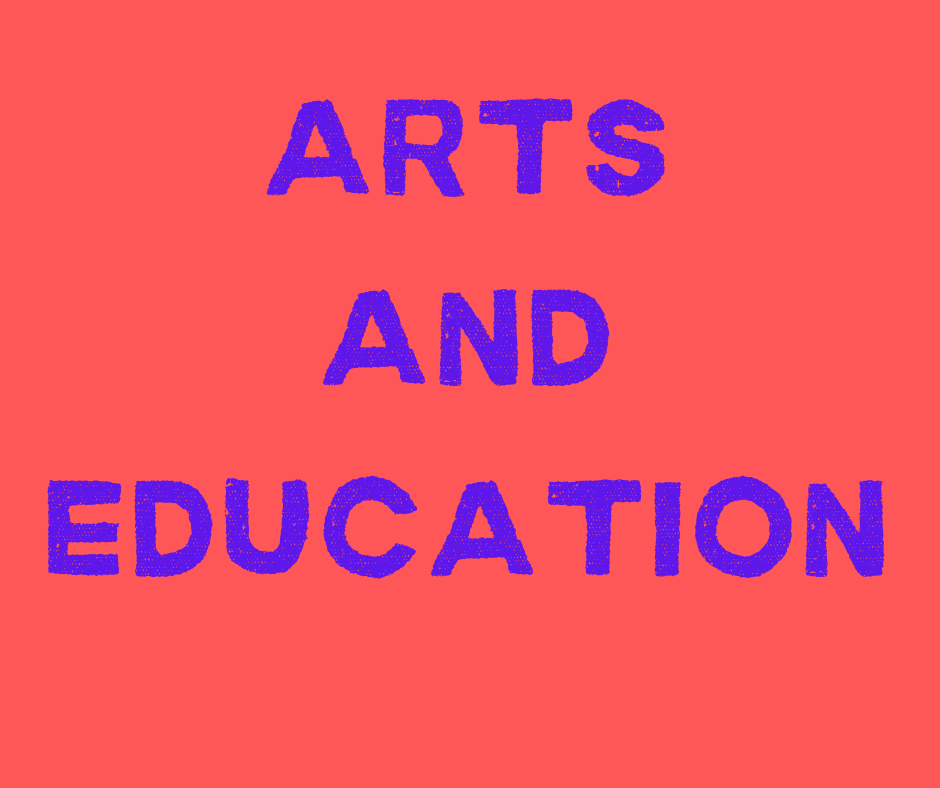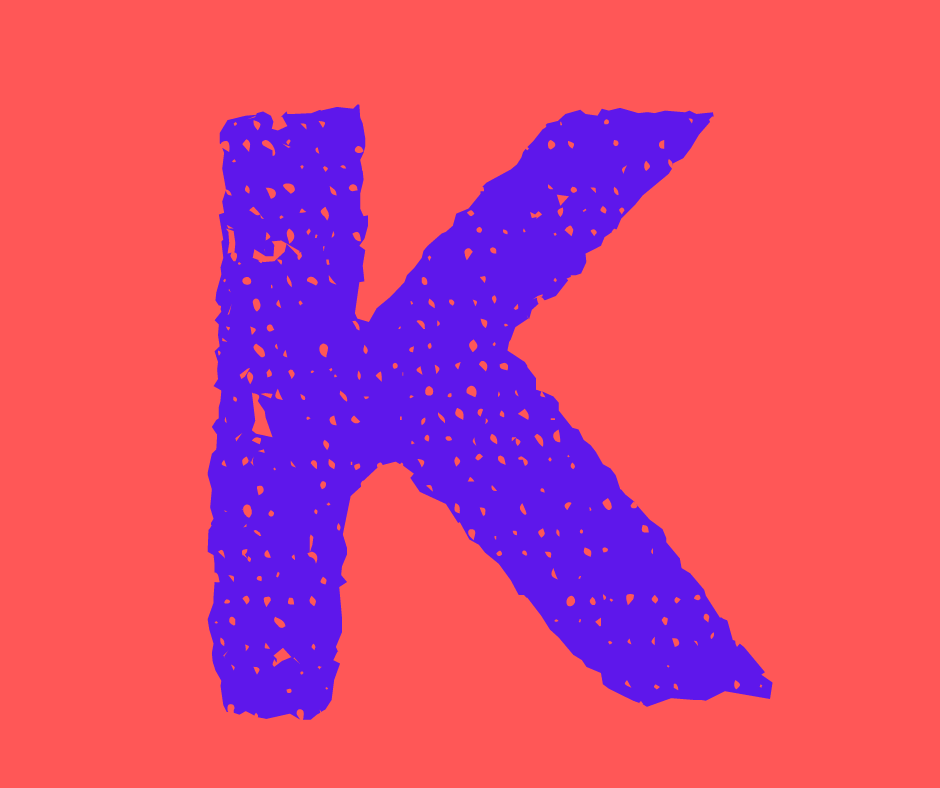 Kent Education Centre is an accredited exams centre which was established in 2017 by KATFM Community Arts and Education, a Registered Charity. The partnership between these two Arts and Education organisations means learners can not only study and sit exams for English and maths, but Creative and Performing Arts courses are also available here.
Ashford Arts Centre, established in 2015 as a dedicated Community Centre For the Creative and Performing Arts in Ashford, Kent.
We aim to make quality arts and education available to anyone and everyone.