Ashford Arts Centre encourages creative thought and action.
"Ashford Arts Centre made if possible for me to pursue my passsion for photography."
- Charlotte Broom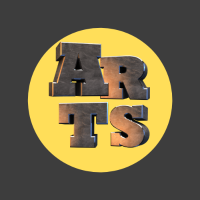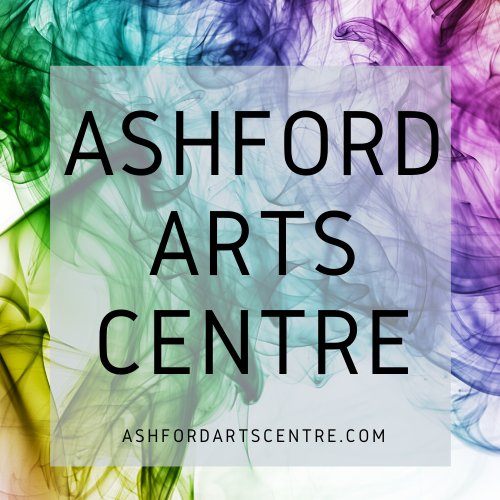 Ashford Arts Centre, established in 2015 as a dedicated Community Centre For the Creative and Performing Arts in Ashford, Kent. The project has now gone virtually global.
We aim to make quality arts and education available to anyone and everyone.